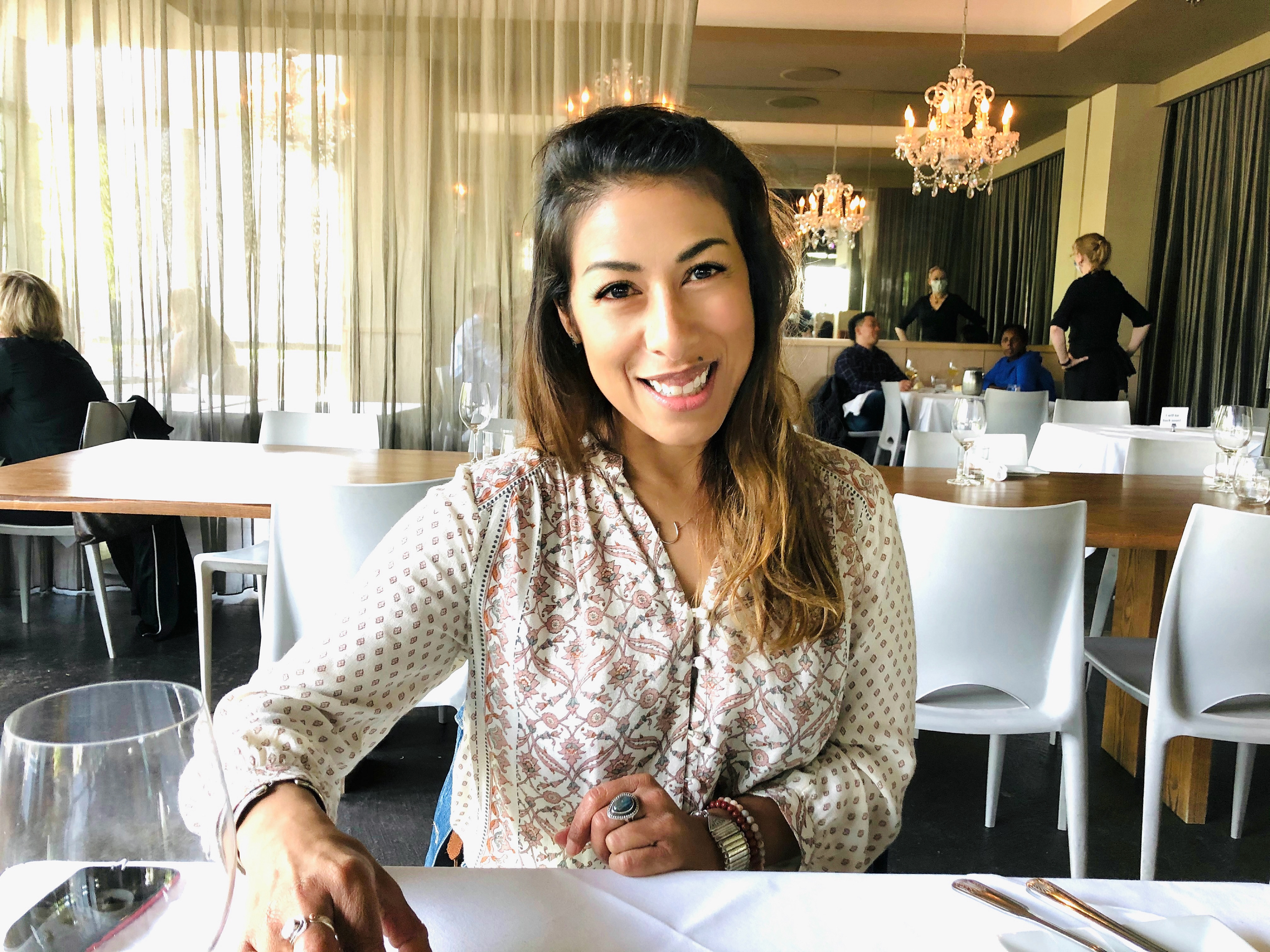 Born in New Orlean's Jefferson Parish and raised by active Army parents, I developed a strong case of wanderlust in my formative years. While exciting, I remember wishing to become invisible with each move, be it new school or military base. And still have no clue how to decently say goodbye.  
If  you ask me, I was a great dancer - taking up modern dance, ballet, Eastern and Flamenco in an Arts focused high school nestled in Augusta, Georgia. But moving to the NW in my Senior year is where I decided upon architecture and interior design.  
Receiving a BFA in Architecture, I have grown inside of a 17 year career with skills in art direction, branding, marketing, and compelling visual communications.
While I seek to add more B2B, e-commerce, and digital product design to my arsenal, I offer extensive experience  in the architecture, non-profit, and hospitality industries. Having a soft spot for small business, I have worked as a free agent, developing business plans and leading creative projects from design, management, to execution for entreprenuers. 
Still today, I place ownership on any project with vision behind it and welcome design challenges. 
To collaborate, say hello, or request a full resume at hello@cakeatwork.com
Words that tend to describe me:
Older than I look (not for long)