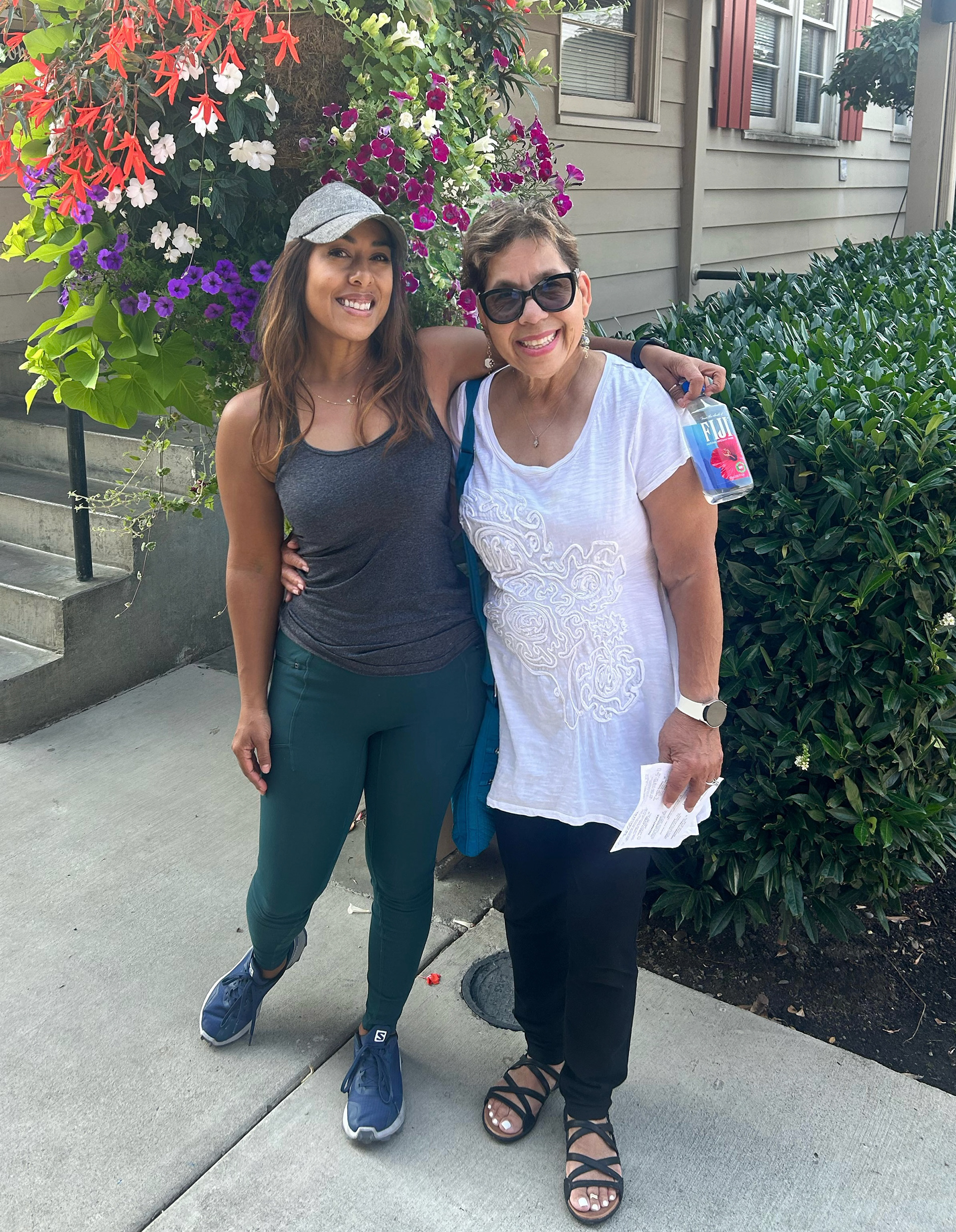 Currently I am an independent designer and consultant for Cake, my design agency. I work with small and large companies on brand development, visual communications, and marketing strategies. 
As a design consultant to your organization, you can bet your sweet bippy that I am:
• 

A trustworthy partner, providing regular communication and timely updates,
• 

I treat projects with full accountability, as I would my own business,
• 

and I handle creative work from concept to full deliverability and beyond.
For general inquiries or to say hello, send an email to najela@cakeatwork.com or send a message in the form below. 
Unapologetically addicted to checking my email, you can expect a response or read message in less than 2-4 hours. Thank you and expect great things!