After 125 years of being established as a strong and stable non-profit for women and girls, YWCA designed a campaign to express this fact. Local women leaders were contacted and integrated into a campaign that brought awareness to YWCA of Seattle and their contribution to Washington state communities. 
Role: Creative direction, theme and marketing research, graphic creation and implementation, digital web assets, online and print advertising, event branding guide lines. 

This branding concept complimented YWCA's 125 year old established looked - winner, winner! Swag, signage and re-occuring graphic themes were used for future campaigns.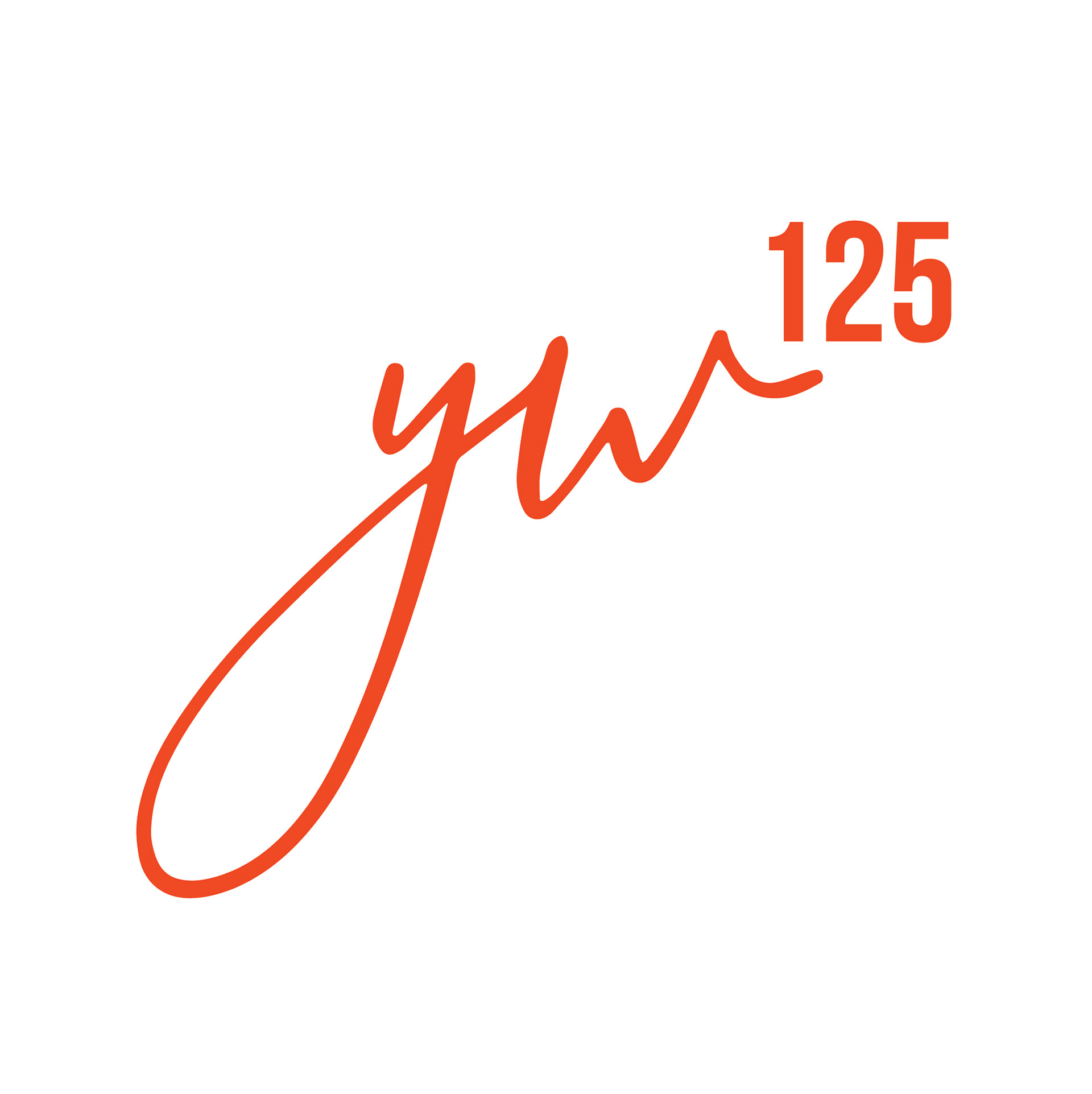 Setting the tone for future campaigns, signage and marketing material followed. The goal was attained to keep the YWCA Brand alive while creating aesthetically powerful visual pieces. All around - this was great to be lead art director and manager on these fundraiser and media events.